Remembering Joe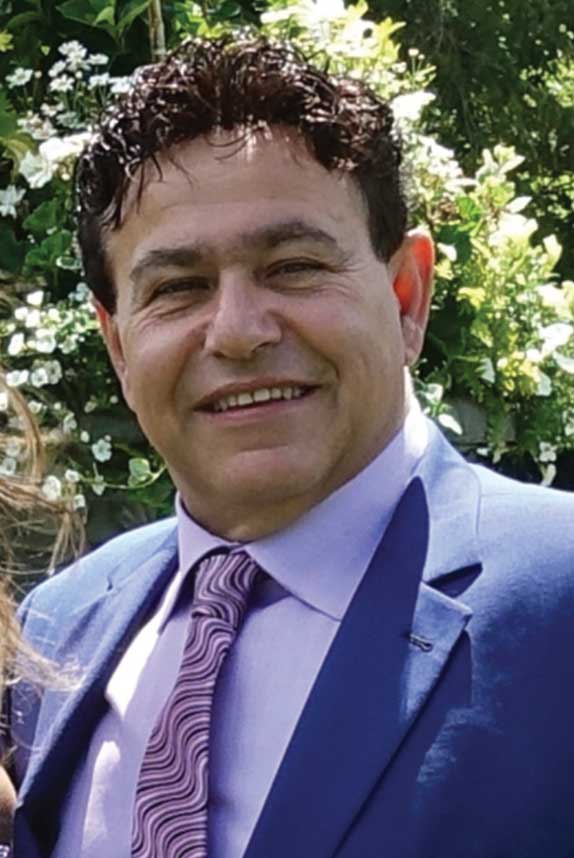 In every community, there are members whose contributions are invaluable and whose presence are sorely missed when they are no longer with us. This is especially true for our dear friend Joe Kazarian.
Joe was a founding member of the Armenian Community Center Golf Tournament, which was formed 19 years ago. He played an instrumental role in shaping the committee into what it is today. His contributions will not be forgotten. Joe's passion for the community and his commitment to the ACC Golf Committee was evident throughout. Despite his busy schedule, Joe always made time for the committee and was an integral part of the group's success. His leadership and dedication inspired others to follow in his footsteps, and his legacy continues to live on through the committee's ongoing work.
While Joe may no longer be with us, his impact is still felt today. His memory serves as a reminder of the importance of hard work, dedication, and a passion for the community. The committee will continue to honor Joe's legacy by upholding the values and goals that he helped establish.
Here's to Joe